Understanding Graphic Design
Graphic design is the creative discipline that brings together words and visual imagery to communicate to an audience. A walk down a busy high street will illustrate how much graphic design is a part of our world; the advertising at the bus stop, the racks of newspapers and magazines at the newsagents, the packaging in the supermarket isles, the T-shirt of a passer-by, the fly-poster on the wall, the menu boards of the take-away, the shop front signage, the road signs, the livery of a passing van and rubbish on the floor are all graphic design.
Learning to Become a Graphic Designer
Become a graphic designer involves a range of skills. It requires the technical ability to work with the materials, cultural awareness of the visual world around you, creativity and an ability to be analytical. Nowadays the materials of graphic design are largely mediated through the computer, but you don't need to be an expert on the computer to be a good designer, computer skills will develop as you practice. Creativity is always difficult to define, but perhaps more than creative flare, the ability to play with ideas and try things out is important. Being analytical is important, design is as much about thinking about information as it is about creating something visually interesting; being analytical helps the identify and solve problems creatively. Perhaps most importantly to being a good graphic designer is cultural awareness, being aware of the visual language around you and being able to use it in your designs. Different designers will prioritise different skills and different design jobs require more emphasis on one set of skills than another.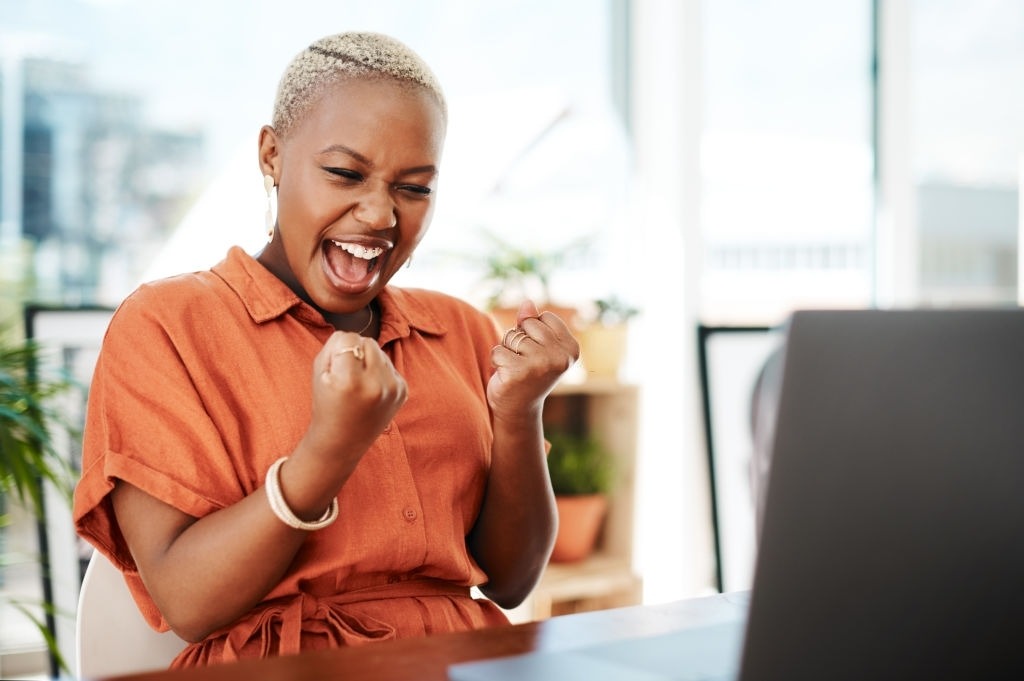 Where Do Graphic Designers Work?
Most graphic designers are employed in specialized design services, publishing, or advertising, public relations and related services. Reports records that about one in five graphic designers were self-employed.
Tools Used in Graphic Design
1. Corel draw
CorelDraw is one of the most popular and powerful graphics programs and gives designers a most rewarding and enjoyable work experience. It is built and designed to meet the day-to-day demands of working designers. CorelDraw software is available in the market and once loaded onto the computer, you can get started with your designing work.
2. Adobe Photoshop
Adobe Photoshop is a massive program and it would take a volume of several thousand pages to cover every parameter of every function. In this publication I aim to provide a tour of the Photoshop user interface and cover some of the basic functions of Adobe Photoshop, in the form of a general overview. This will provide a good foundation to build on as you read the more advanced books in this series on Adobe Photoshop. As you begin the process of learning Adobe Photoshop, you will quickly come to realise that there are often multiple way of accomplishing the same task. It is not necessary for you to learn the 5 or 6 different ways there are in Photoshop for creating a new layer. You only need to remember the one method that fits with the way you prefer to work. This may be a keyboard shortcut, right clicking, menus or icons, it's completely up to you how utilise the tools that are available to you.
How Learners Will Benefit From the School of Design at Lagos Data School
By the end of the course you will be able to use the basic visual language of graphic design, appreciating the demands of both the form of design and its functions; you will be able to develop typographical ideas into visual outcomes, taking into account their historical and cultural contexts; and be able to generate creative ideas and visual outcomes in response to your own chosen brief.